New City,
New Skills
Interested in starting a new career as a programmer in Japan? Join one of our IT bootcamps, complete with cultural & language immersion, visa, and job seeking support.
Tech Training
Learn a new highly-demanded IT skills, specially curated to match job requirements of popular technology companies.
Culture & Language
Get acclimated to your new to-be home through joining language lessons and learning cultural manners so you can fit in with society.
Visa Support
We will help you get a visa for your bootcamp session in Tokyo — and help change your visa status when you land a job afterwards!
Job Search Support
We work with companies to match our graduates with jobs, and provide resume and interview support so you are 100% prepared for success.
Learn New In-Demand Skills
9:00 AM – 10:30 AM
Japanese Class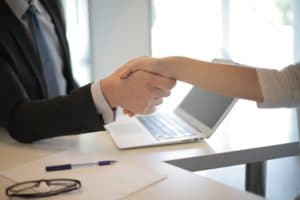 Learn the basic language and manners for surviving your new country.
10:30 AM – 12:00 PM
Technology Lectures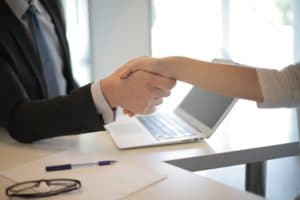 Understand the theory behind the technology, before you put it to use.
12:00 PM – 6:00 PM
Challenges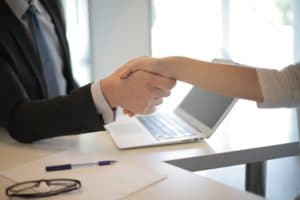 Put what you've learned to use by solving practical problems with your peers.
What are you waiting for?