New City,
New Skills
Interested in starting a new career as a programmer in Japan? Join one of our IT bootcamps, complete with cultural & language immersion, visa, and job seeking support.
Tech Training
Learn a new highly-demanded IT skills, specially curated to match job requirements of popular technology companies.
Culture & Language
Get acclimated to your new to-be home through joining language lessons and learning cultural manners so you can fit in with society.
Visa Support
We will help you get a visa for your bootcamp session in Tokyo — and help change your visa status when you land a job afterwards!
Job Search Support
We work with companies to match our graduates with jobs, and provide resume and interview support so you are 100% prepared for success.
Learn New In-Demand Skills
Schedule a Consultation
Moving to a new country is a major decision! We'll work with you to make the transition as easy and clear as possible.
Preparations
We'll give you the documents to submit to your local Japan embassy to process your visa, and work with you on finding suitable housing in Japan.
Arrival in Japan
After all the preparations are made, it's time to depart! We'll meet you at the airport to make sure you don't get lost.
Bootcamp & Language Lessons
Add Description Here
Job Hunting or Departure
Add Description Here
9:00 AM – 10:30 AM
Japanese Class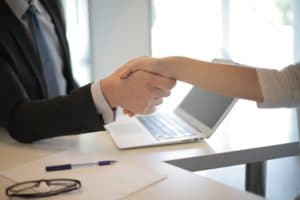 Learn the basic language and manners for surviving your new country.
10:30 AM – 12:00 PM
Technology Lectures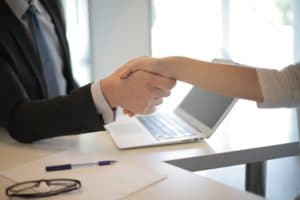 Understand the theory behind the technology, before you put it to use.
12:00 PM – 6:00 PM
Challenges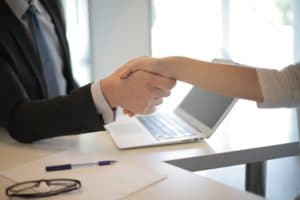 Put what you've learned to use by solving practical problems with your peers.
What are you waiting for?